Have you come across the Gilmore Girls Movie Project?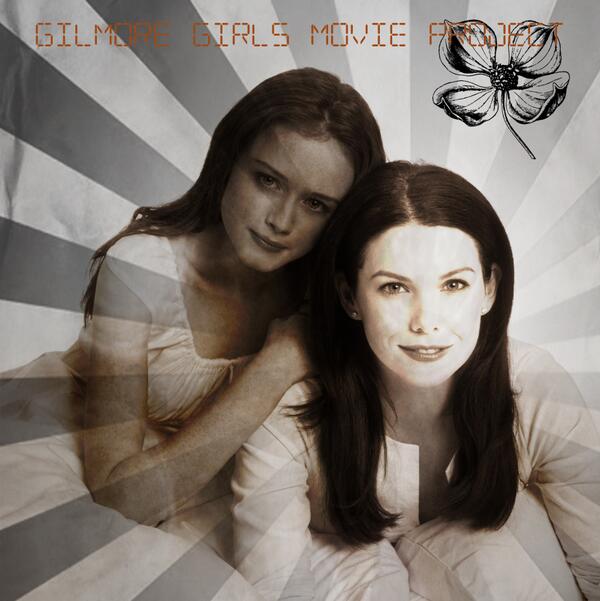 It's an online petition whose noble purpose is to demonstrate a collective desire to know what happened next, to those characters that made a family of sorts.  Indeed for many of us, these characters became part of our own family and history too: Taylor Doose the nutty uncle, Dean the moody cousin and Lorelai the best friend / mom / woman ever.  It would be fulfilling to bring Amy Sherman-Palladino back and gain some closure in a way the final season didn't quite manage.
Check out their YouTube video for the cause and why not add your name to the list?  What've you got to lose?  With a current goal of a mere 500 signatures (180 to go), show some love…
Link to The Gilmore Girls Movie Project.
Pic c/o GilmoreGirlsMovieProject